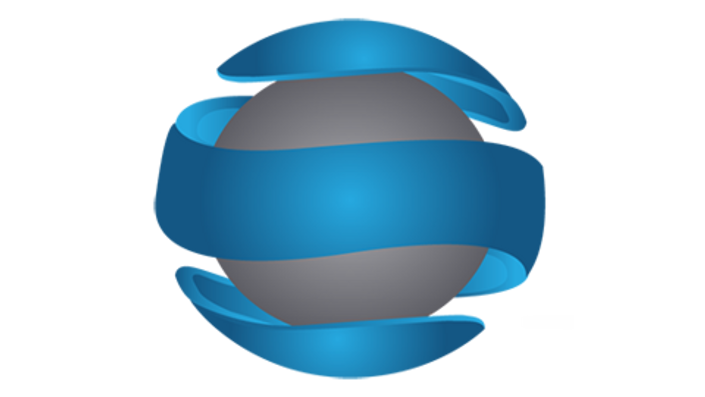 Unlimited Subscription Bundle
Get full, unlimited access to every course in our catalog.
Enroll in Course
Get lifetime access to all of our current courses and all new courses we add for one low monthly price. We add on average 3 new courses per month.
Your Instructor
Stone River Academy is part of the Stone River eLearning family of companies. For IT certifications and many courses that are not available here, check out our course catalog.
At Stone River Academy, we're very passionate about teaching everyday people topics that they are interested in. From technology, to business, to education, we have you covered.
We deliver only high quality courses that take you from beginner to expert in a matter of hours on any of the topics we cover.
Courses Included with Purchase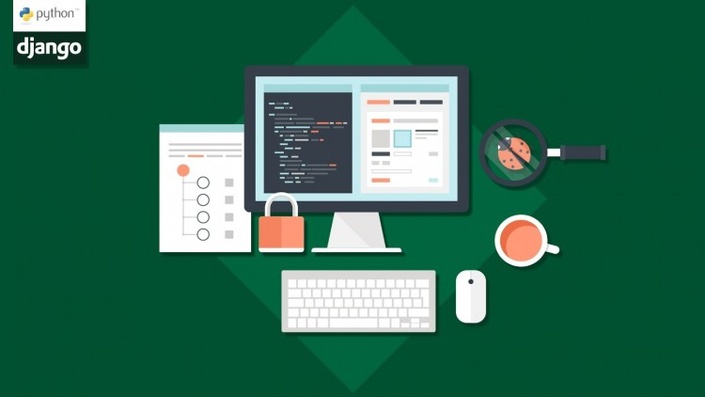 Learn Python Django From Scratch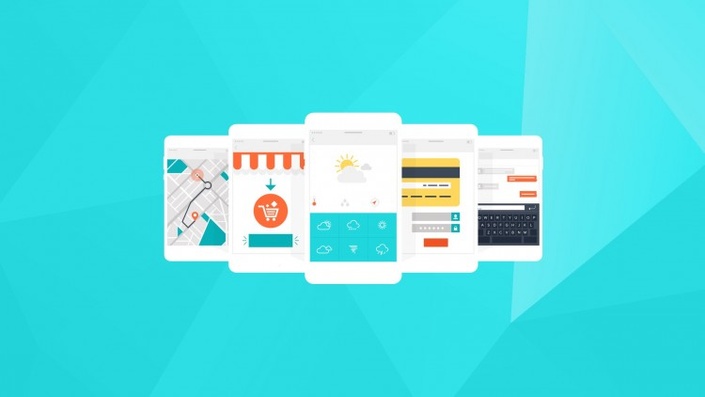 Mobile UI and UX Design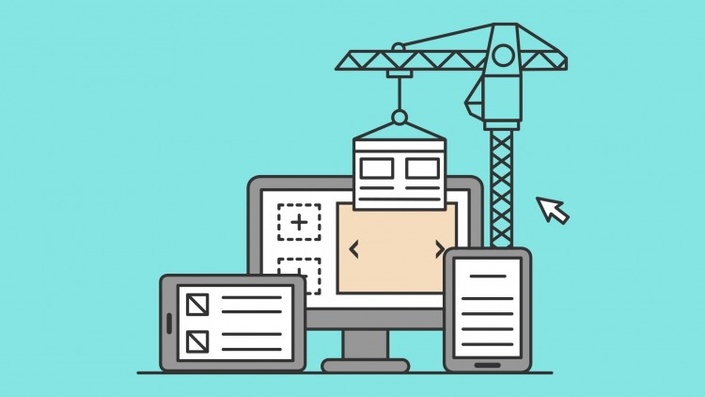 Introduction to Sass for CSS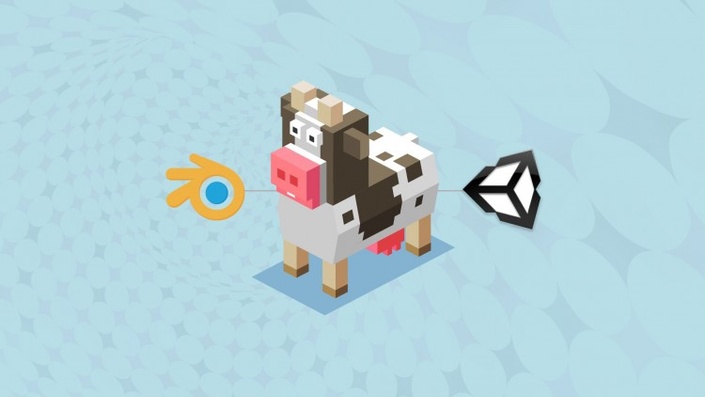 Learn Level Design with Blender and Unity 3D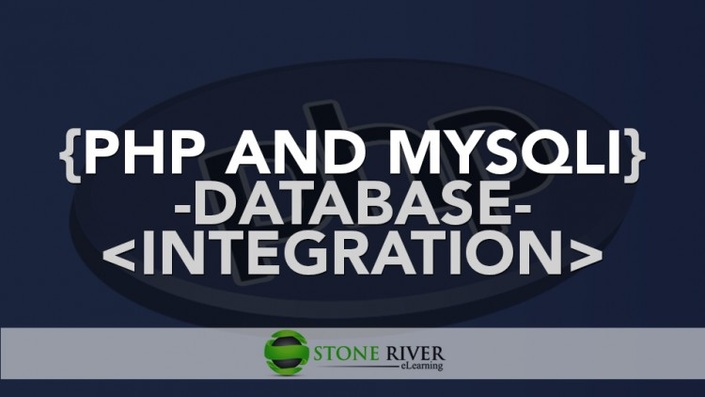 MySQLi For Beginners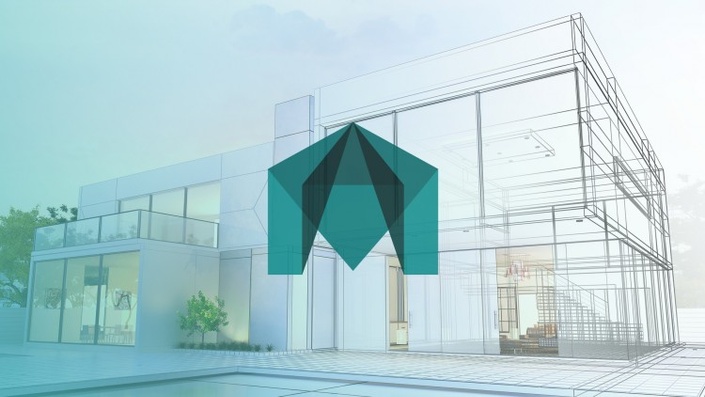 Modeling a Room in Maya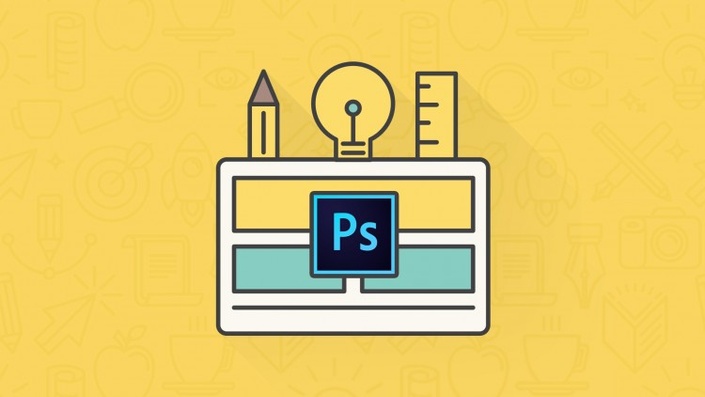 Learn Photoshop CC Essentials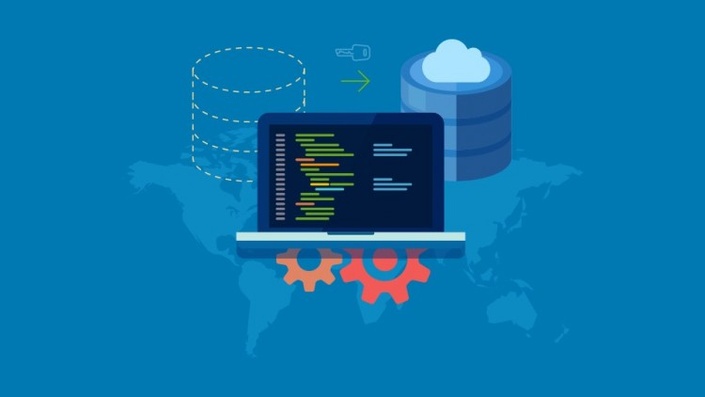 Understanding PHP Data Objects (PDO)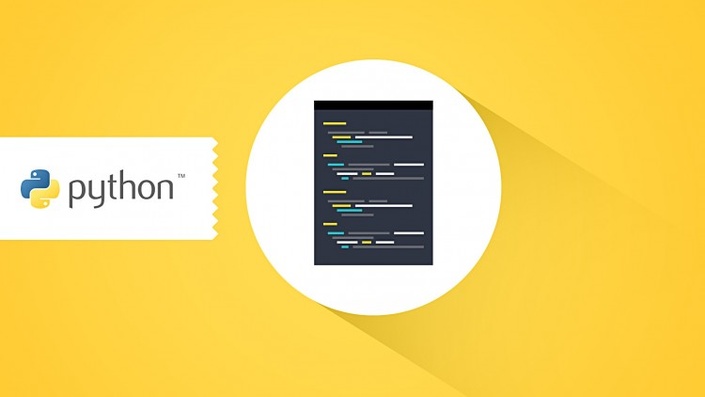 Python Programming for Beginners
Recently updated with new, better Python development content for beginners.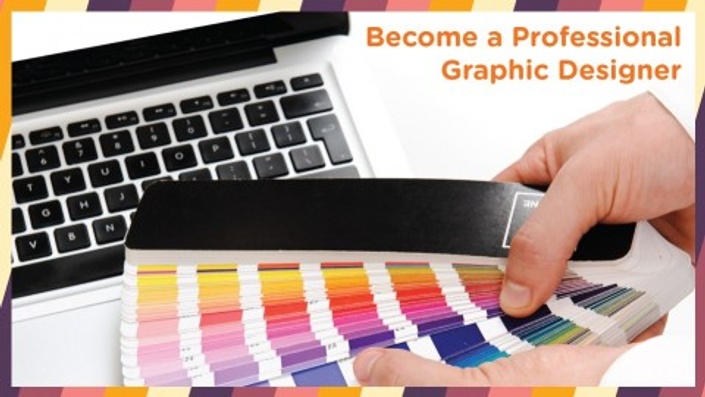 Become a Professional Graphic Designer
Learn what you need to know to break into the world of graphic design.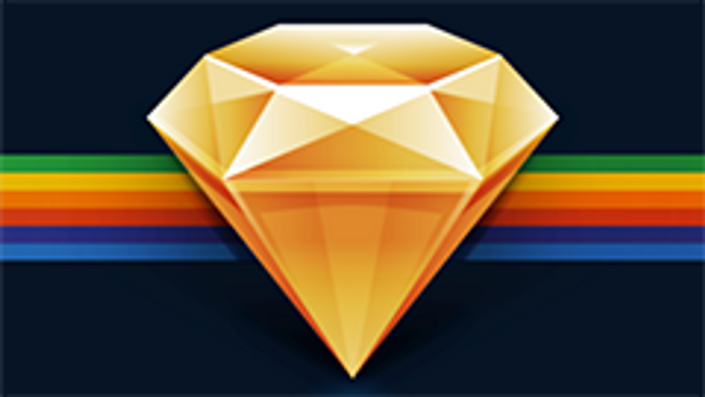 Learn Sketch 3 Graphic Design From Scratch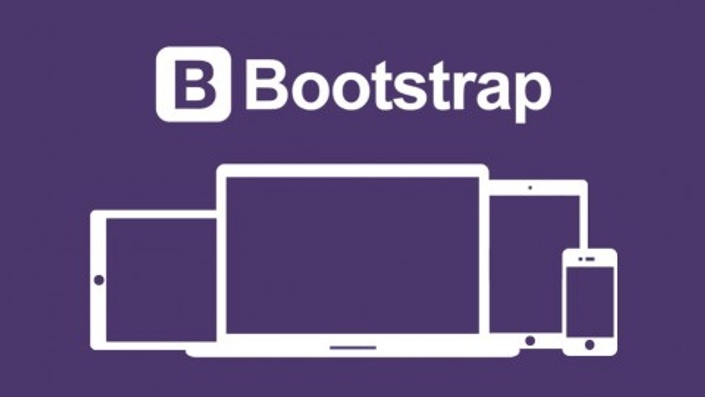 Develop Responsive Websites with Bootstrap 3
Build your own responsive website using the powerful Bootstrap 3 platform.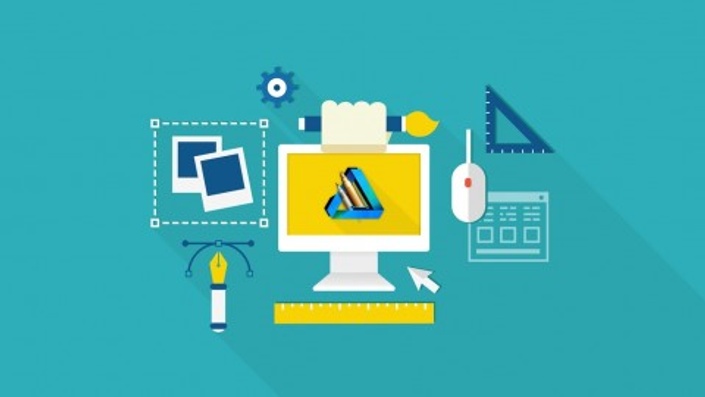 Affinity Designer For Beginners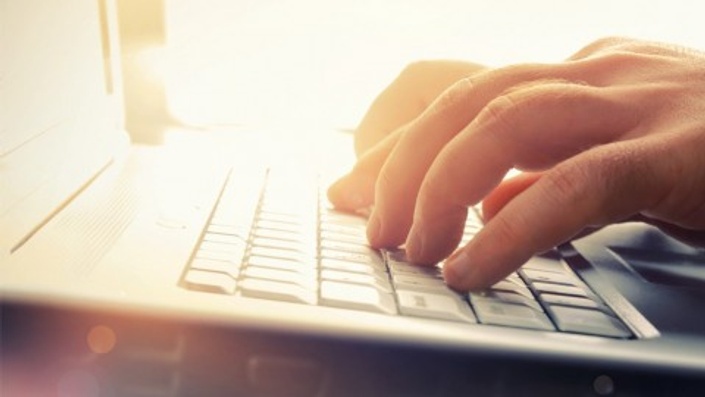 How to Build Your Own Online Business with WordPress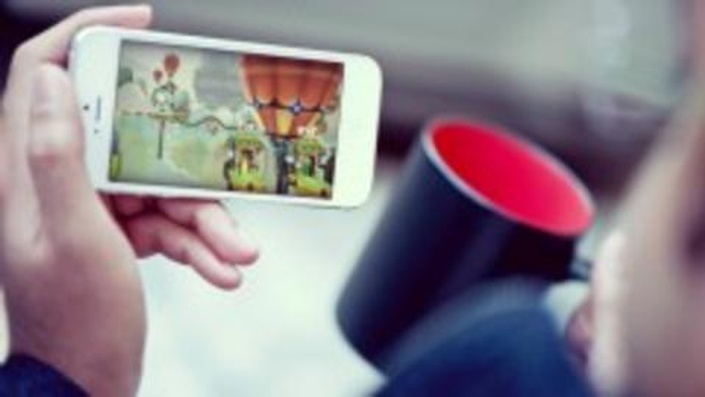 Mobile Game Development with Unity 3D
Learn mobile game development with Unity 3D. Build once, publish anywhere.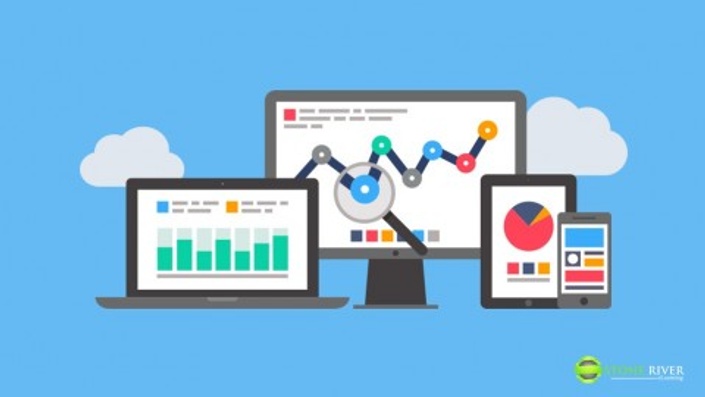 Become a Professional Web Developer
Everything you need to know to become a professional web developer from scratch.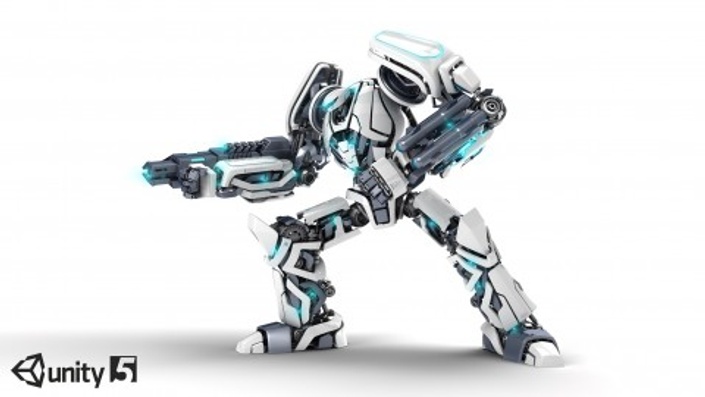 What's New In Unity 5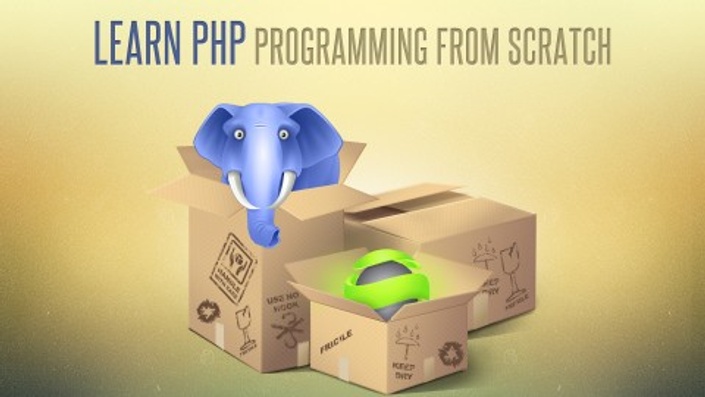 Learn PHP Programming From Scratch
Over 40 hours of PHP programming goodness.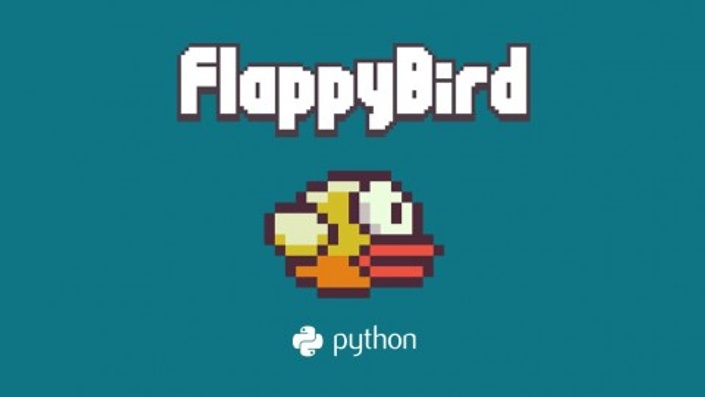 Python Game Development - Create a Flappy Bird Clone
Learn Python game development by creating your very own Flappy Bird game!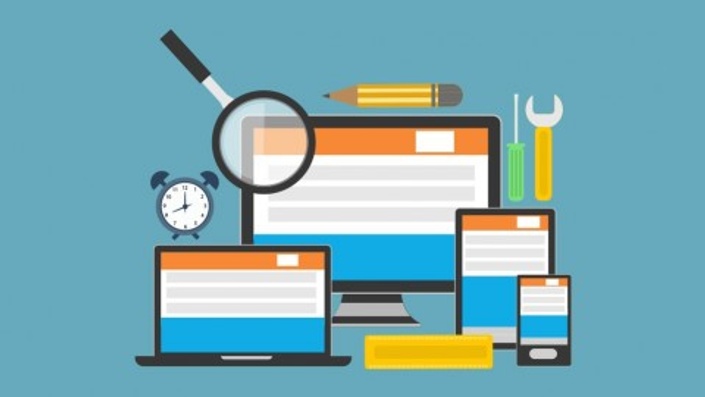 Introduction to Web Design
Learn about web design lay out, styling, debugging and manipulating websites with an emphasis on design.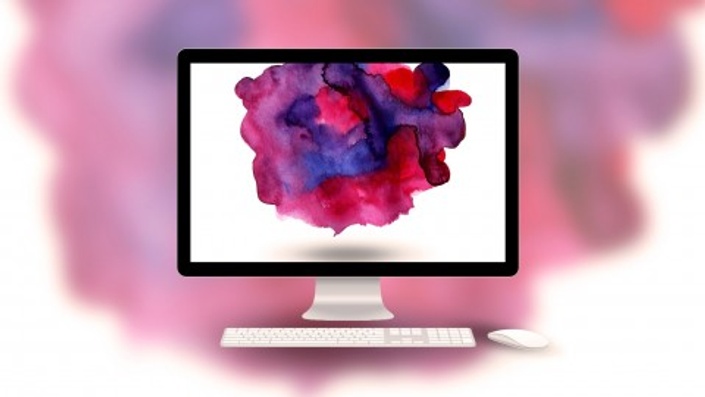 Learn Blender Modeling and Texturing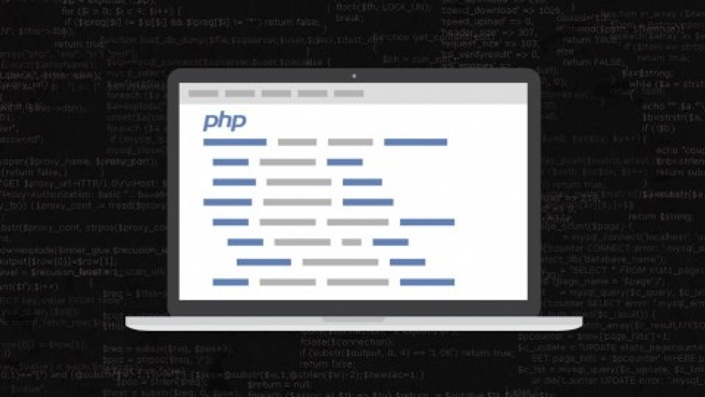 Learn PHP Model View Controller Pattern (PHP MVC)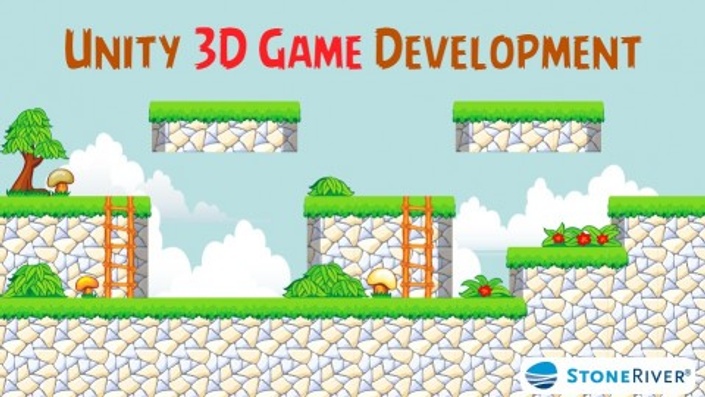 Unity 3D Game Development
Learn the basics of Unity 3D, coding, animation, sound, level design and more. Build your first game in about an hour.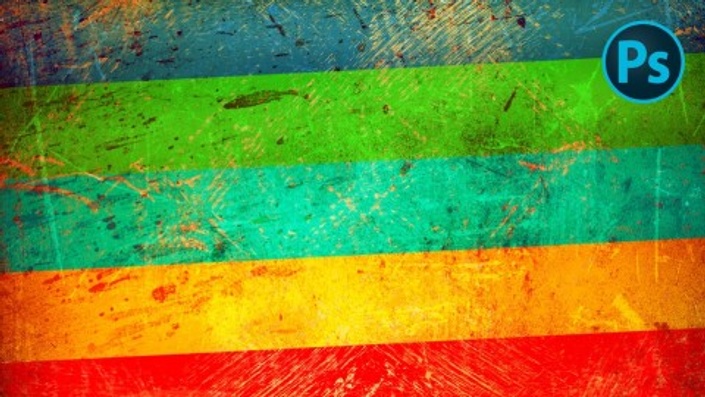 Creating Seamless Textures in Photoshop
A designer's approach to creating professional looking image textures using Photoshop.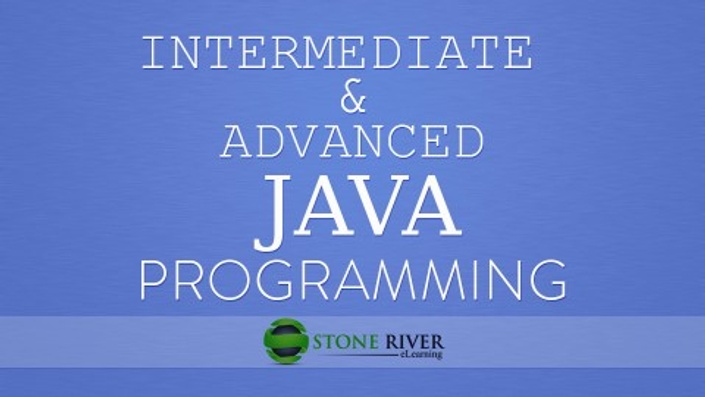 Intermediate & Advanced Java Programming
Take your Java skills to the next level and start building real applications.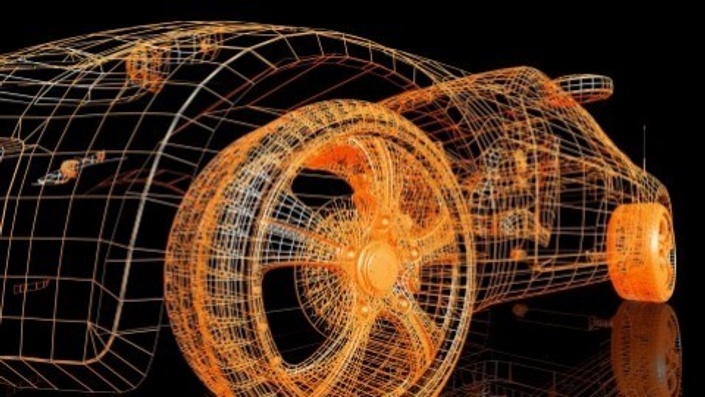 Introduction to 3DS Max
This course is your entrance into the world of 3D animation.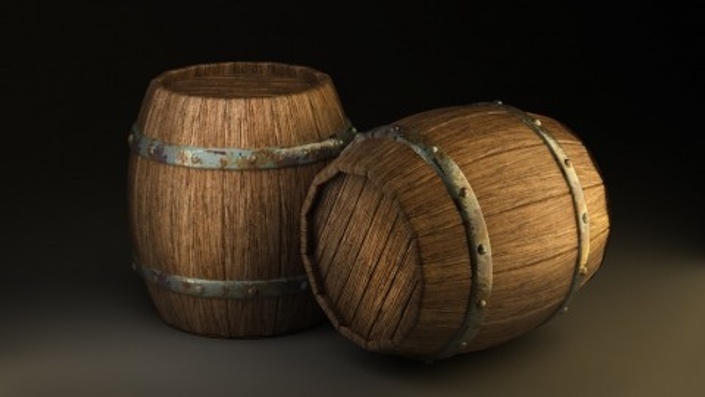 Modelling a Barrel in 3ds Max
Model a Barrel like ones used in video games using 3ds Max.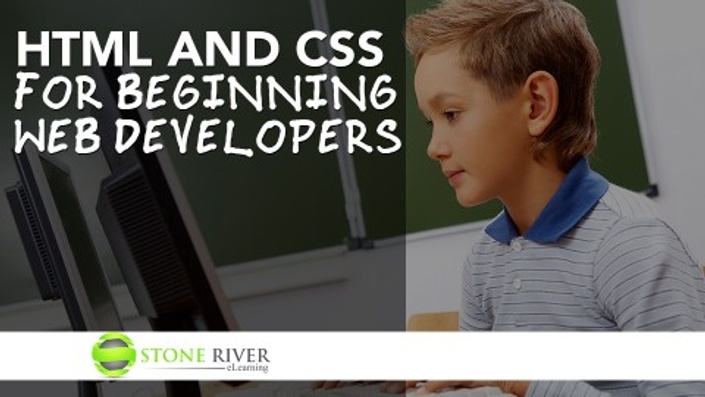 HTML and CSS for Beginning Web Developers
HTML and CSS are like peanut butter and jelly for web designers and developers. Get started with the basics today.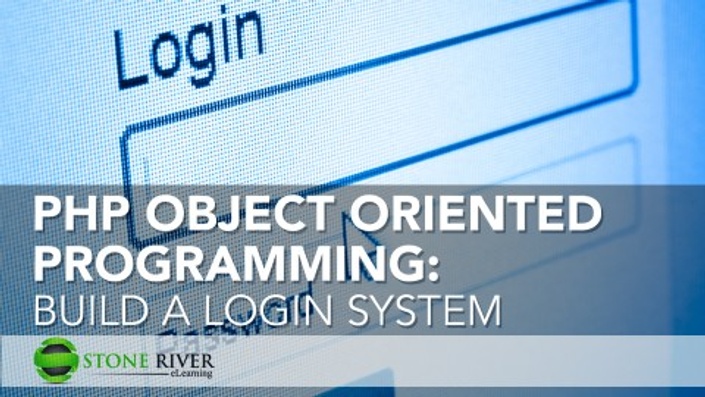 PHP Object Oriented Programming: Build a Login System
Learn Object Oriented PHP while building a secure & scalable authentication system with validation & database handling.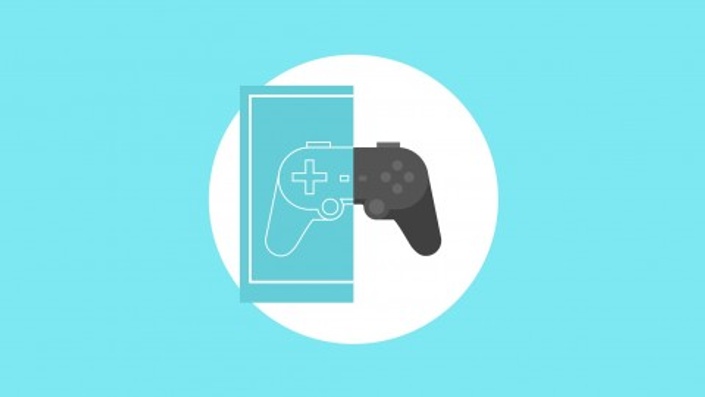 Create a 3D Game with Unity 3D
Create three levels of a fun sci-fi inspired puzzle game from scratch.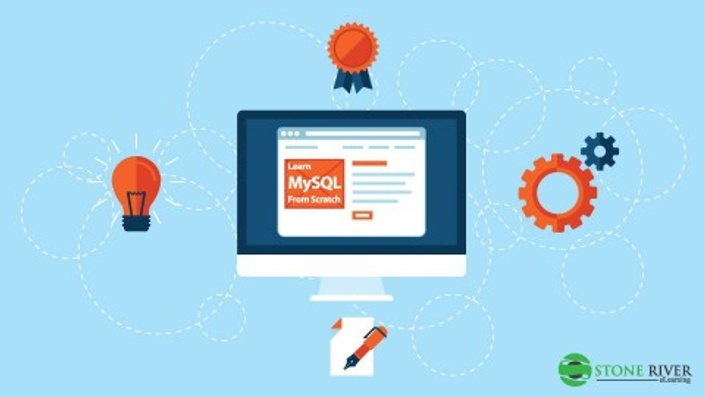 Learn MySQL From Scratch
Learn to use MySQL like professional web developers. Real life projects included.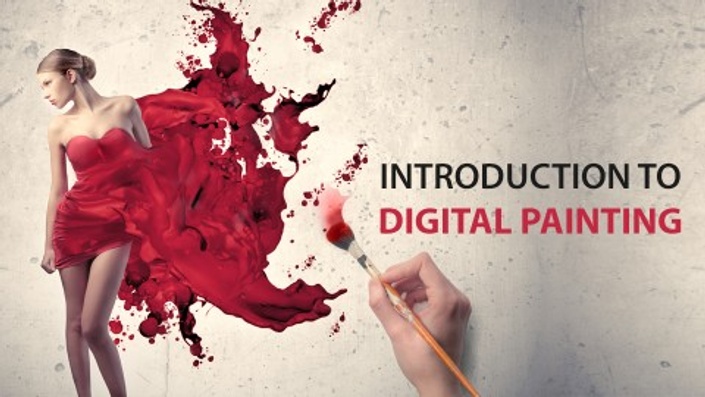 Introduction to Digital Painting
Learn digital painting from a professional game and graphic artist.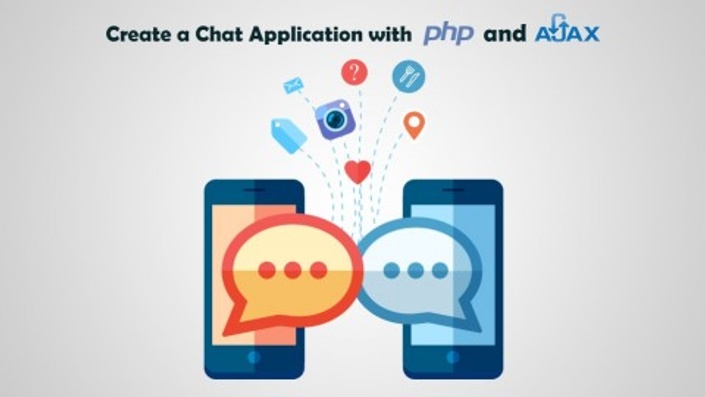 Create a Chat Application with PHP and Ajax
Create your own usable chat application with this easy to follow set of tutorials.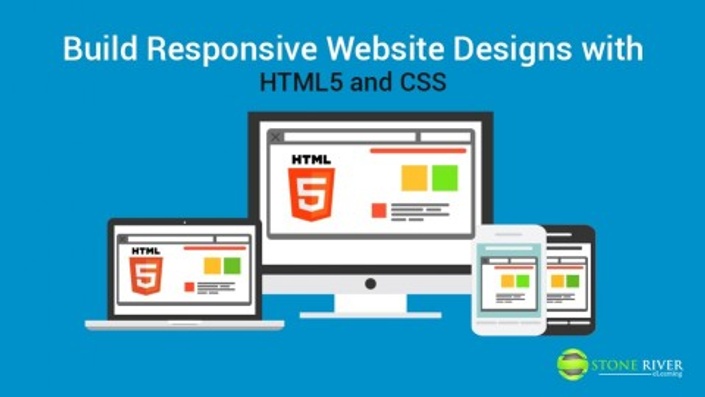 Build a Responsive Website with a Modern Flat Design
Build a great looking flat design website using a simple but well coded template.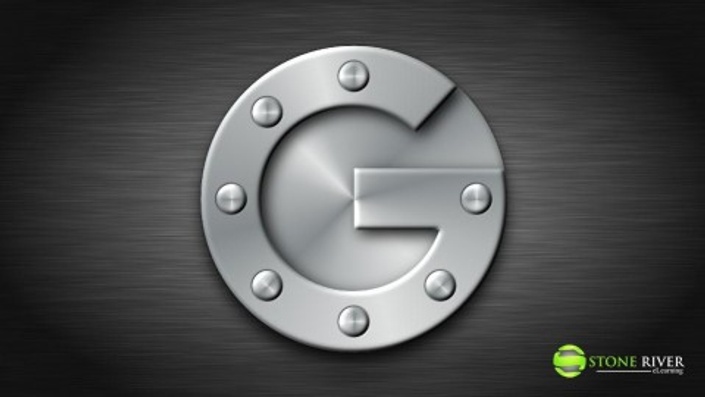 How To Add Google Authentication To a Website
Create a login on any website using any Google account and capture all the information you need.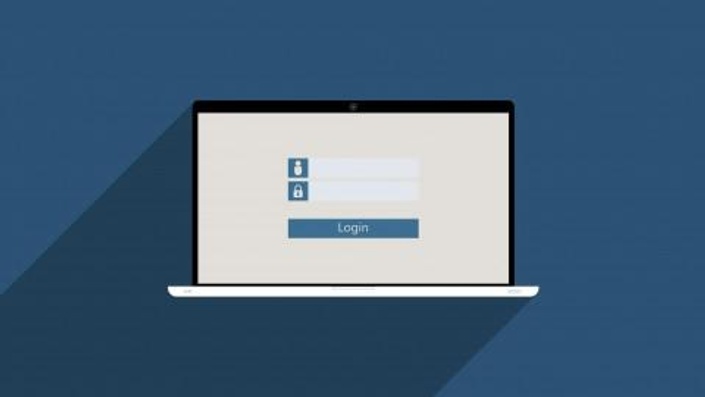 Creating Social Media Logins for Web Developers
Learn how to add all the major social media logins to any website.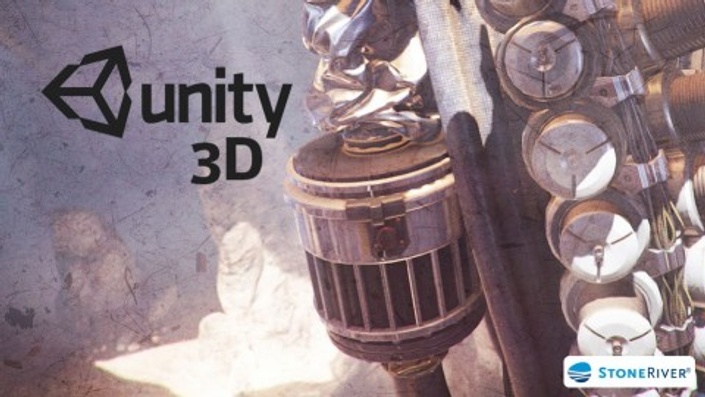 Introduction to Game Dynamics with Unity 3D
Learn professional game development techniques using the Unity 3D platform.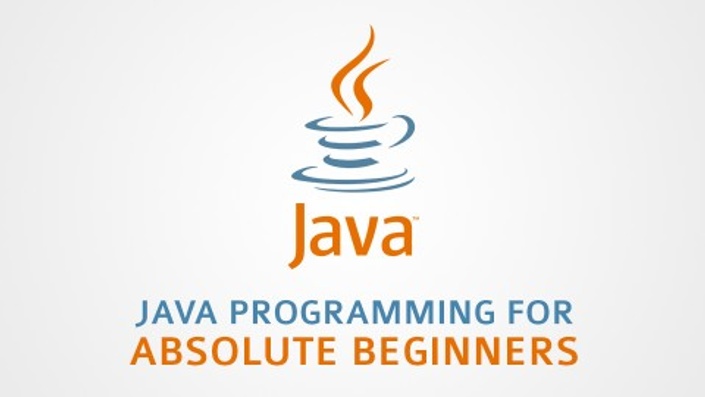 Java Programming for Absolute Beginners
The essentials of Java all in one easy to understand course.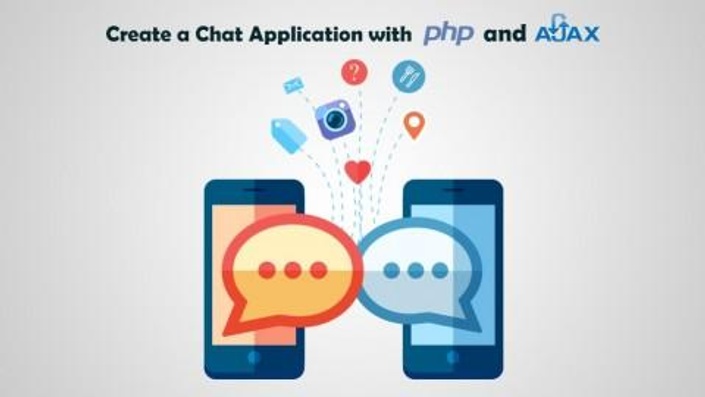 Create a Chat Application with PHP and Ajax
Create your own usable chat application with this easy to follow set of tutorials.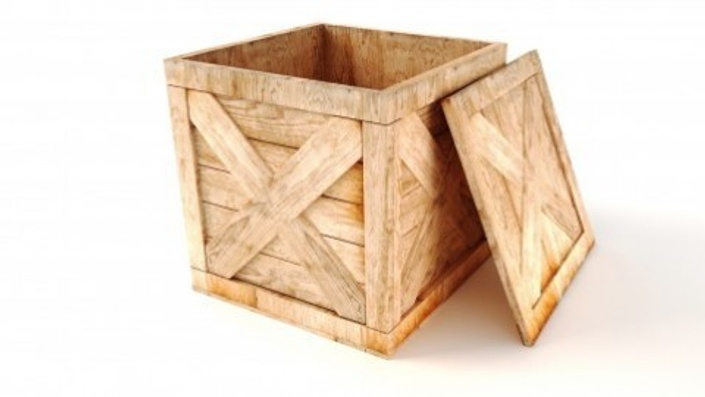 Modeling a 3D Crate in 3ds Max
Learn 3D modeling by creating a realistic style crate often used in video games.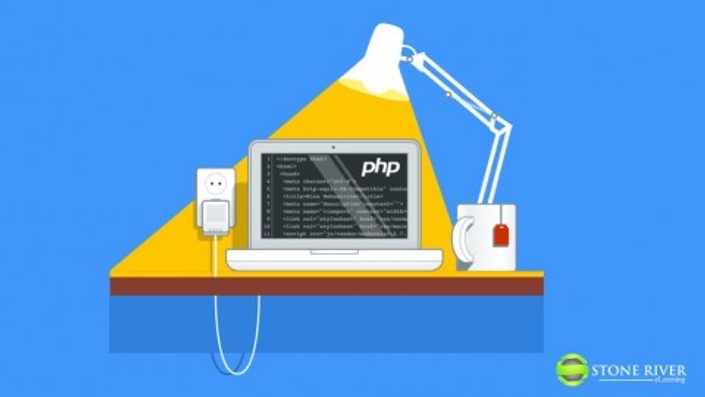 PHP Object Oriented Programming
Getting started with Object Oriented Programming is easier than you think when you have a good instructor.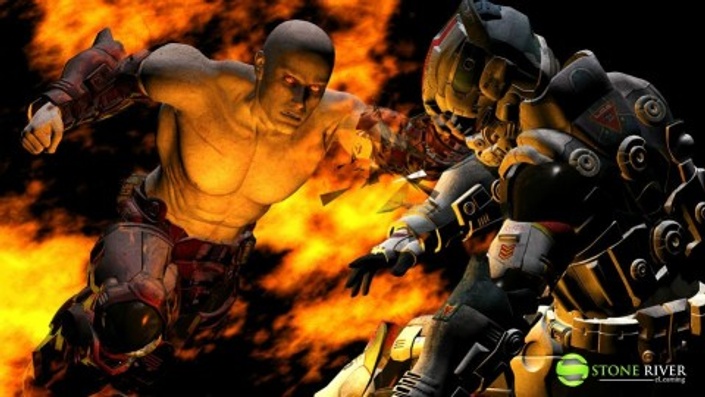 Unity 3D Game Development | 3D Engine Fundamentals
Understand how 3D game engines really work so you can create better games.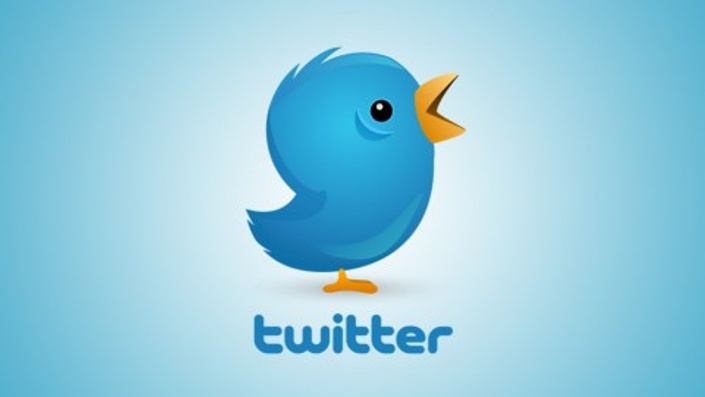 How to Implement Sign In with Twitter
Add a functional login with Twitter button for any website in less than an hour.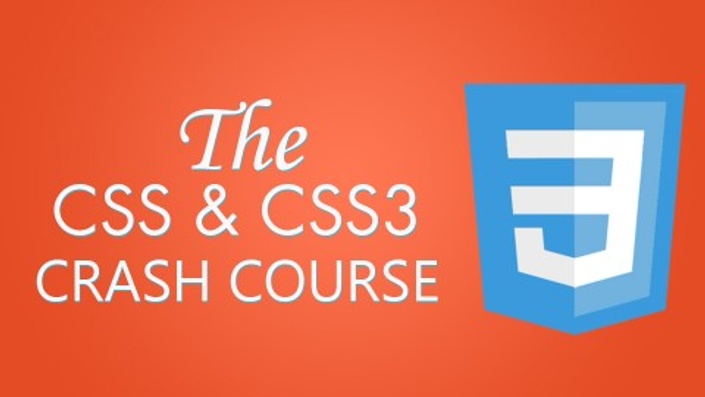 The CSS and CSS3 Crash Course
The most in-depth CSS and CSS3 course on Udemy.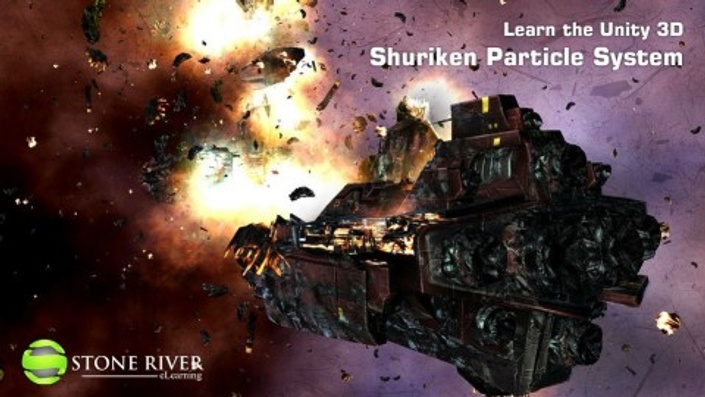 Learn the Unity 3D Shuriken Particle System
Learn how to create game effects with the famous Shuriken Particle System on Unity 3D.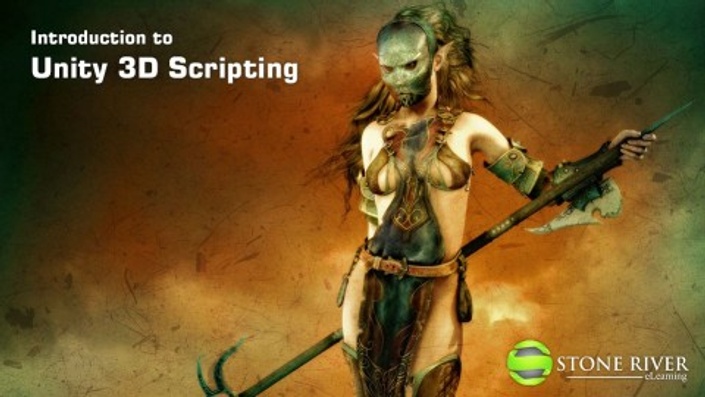 Introduction to Unity 3D Scripting
Learn the basics of coding video games with Unity 3D.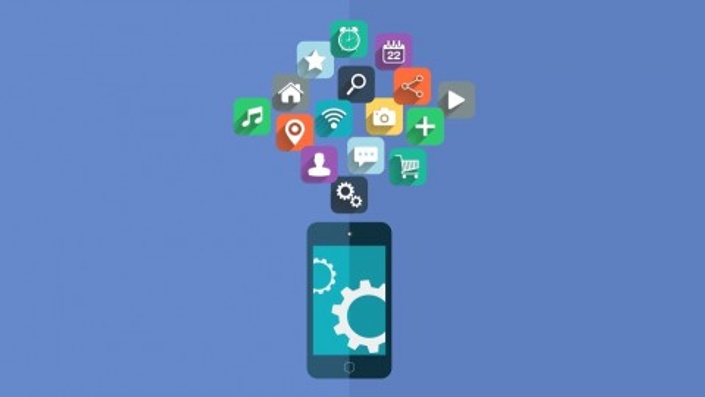 Build a Mobile App for Your Small Business in 1 Hour
Build an app for your business the easy and inexpensive way.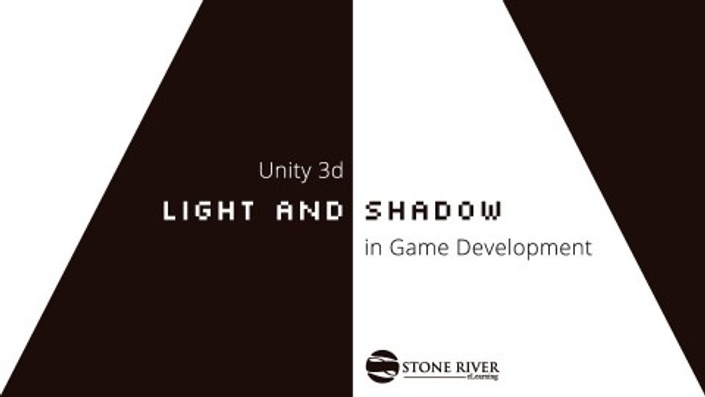 Unity 3d | Using Light and Shadow in Game Development
Learn how to use light and shadow to create amazing game levels and scenes.
Create a Catapult with 3ds Max
Learn 3D modeling by creating a realistic style catapult you could use in in video games or other projects.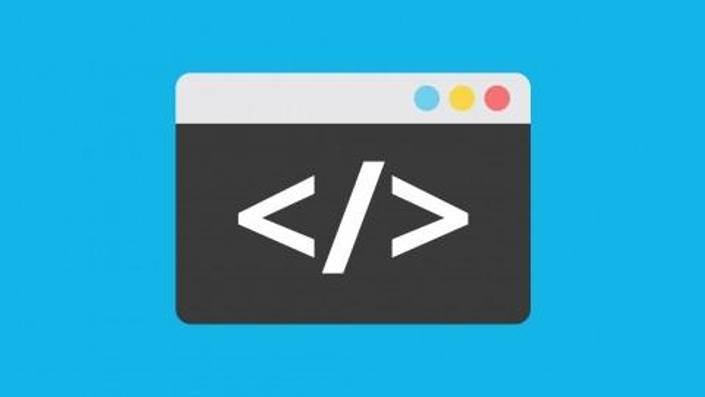 JavaScript for Beginning Web Developers
Learn JavaScript from the ground up.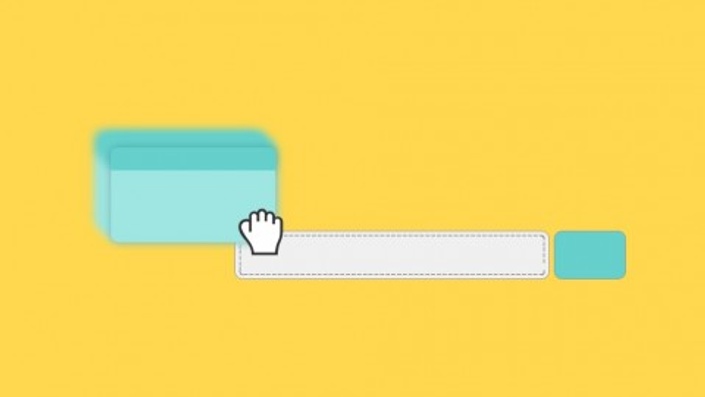 Create a Drag & Drop File Uploader For Websites
Add a nicely designed drag and drop file uploader to any website including your own online learning platform!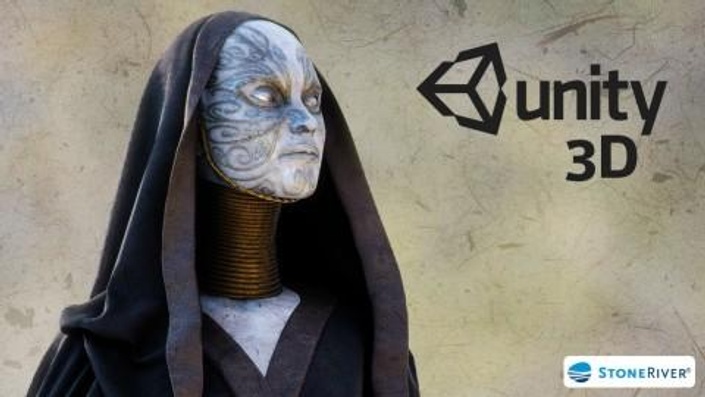 Introduction to Unity 3D Game Development
Calling all newbie game developers! Learn Unity 3D, the most powerful game engine in the world.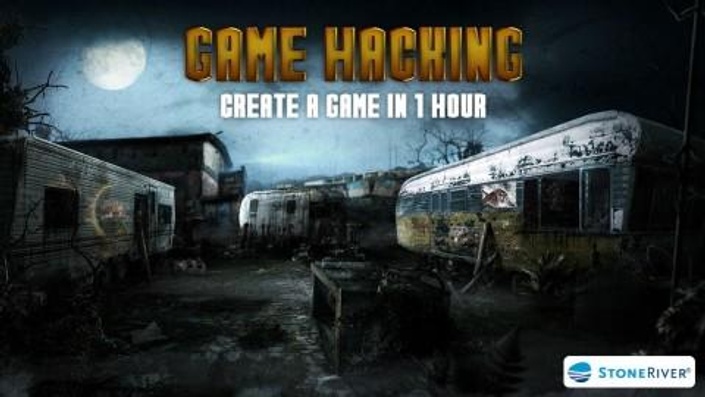 Game Hacking | Create a Game in 1 Hour
Crank out your very first game without being a coding genius.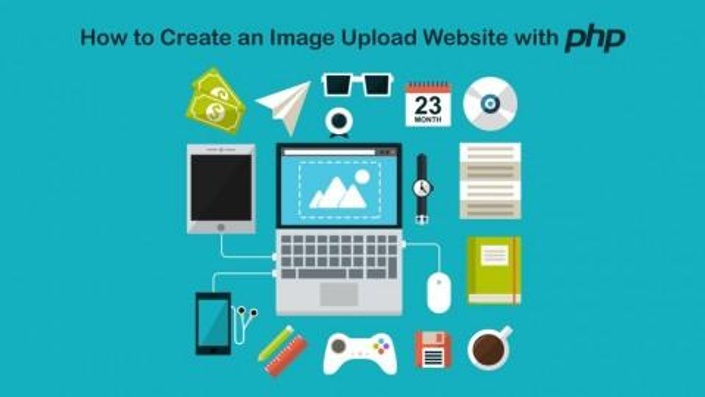 How to Create an Image Upload Website with PHP
Perfect for any website that needs an image gallery.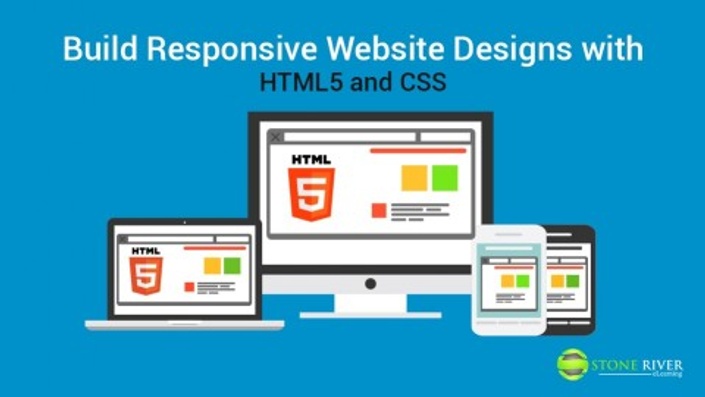 Build Responsive Website Designs
Build a great looking flat design website using a simple but well coded template.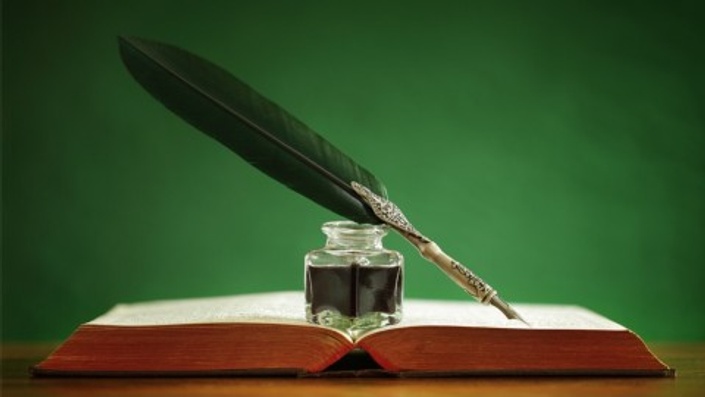 Become a Poet: Mastering the Art of Writing Poetry
Learn to write the great poetry you've always wanted to write.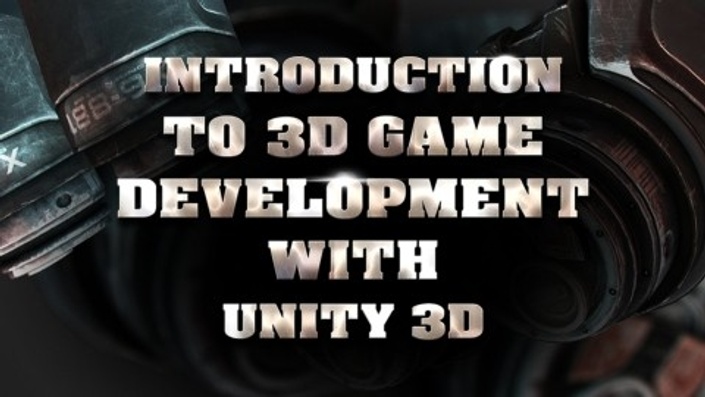 3D Video Game Development with Unity 3D
Over 50 hours of Unity 3D training including how to code your own games.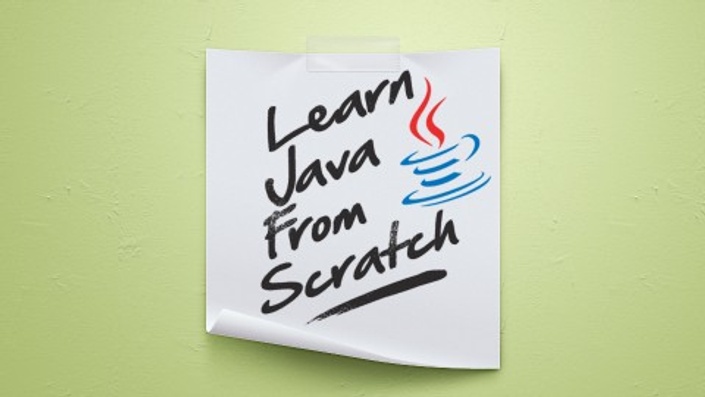 Learn Java From Scratch
Introductory Java taught in a concise and easy to understand manner.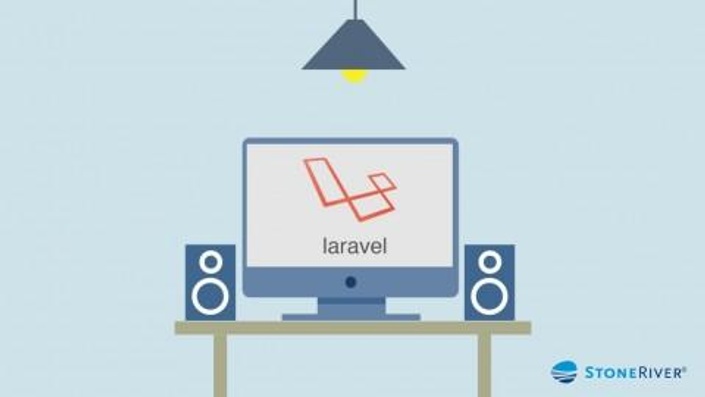 PHP Development with Laravel 4
Create an authorization system with the Laravel 4 PHP framework.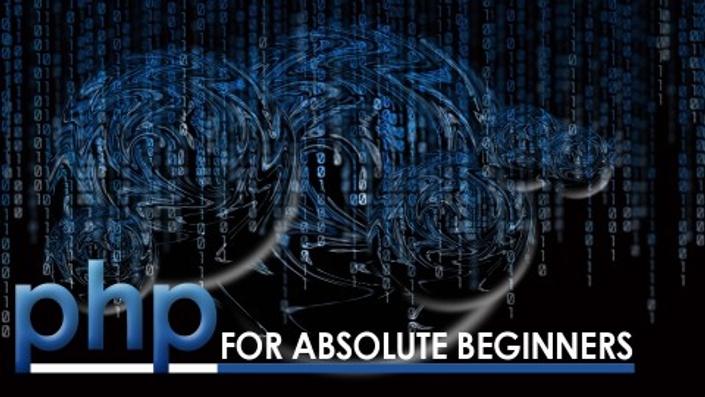 PHP for Absolute Beginners
Learn the basics of PHP programming. No prior experience required.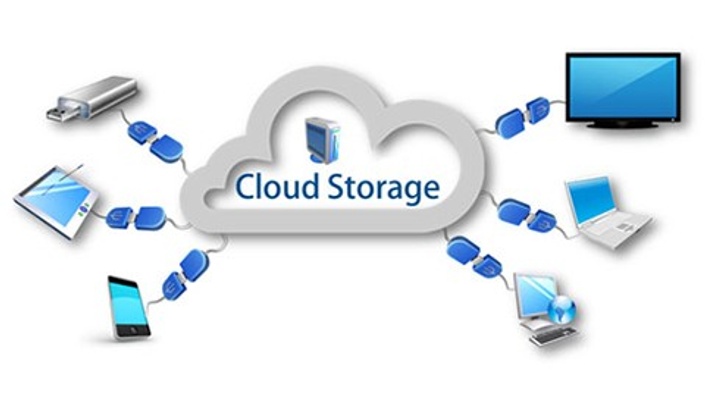 How to Set Up Your Own Cloud Server from Scratch
Create a cloud server for personal use or to start a cloud hosting business. Everything you need to know!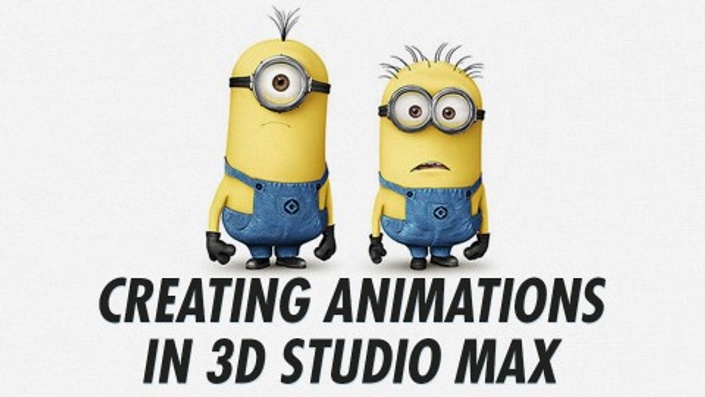 Creating Animations in 3D Studio Max
Learn how animators create professional looking animations for movies, games and more.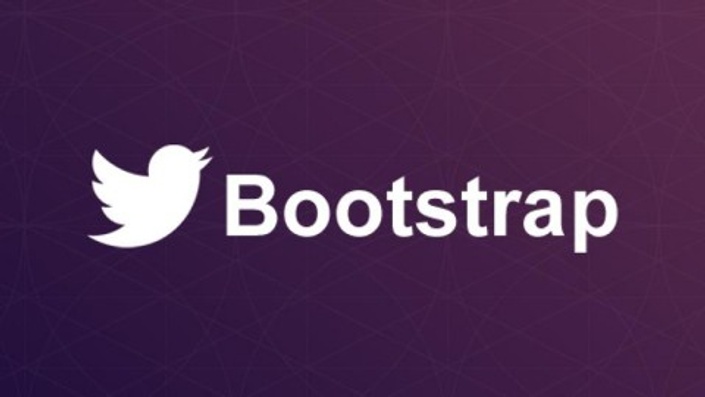 Twitter Bootstrap for Beginners
Twitter Bootstrap is an amazing tool. Try it out today.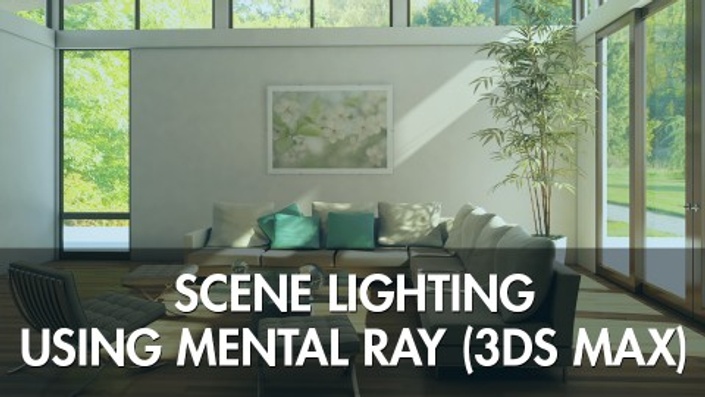 Scene Lighting Using Mental Ray (3ds Max)
Using Mental Ray in 3ds Max, you'll learn how to create stunning scenes by lighting them correctly.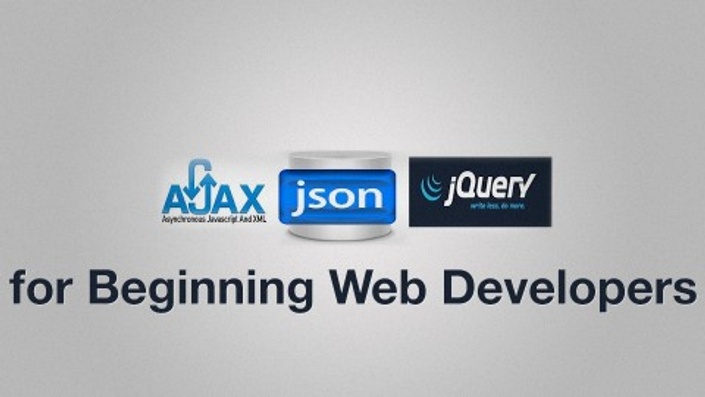 Ajax, jQuery and JSON for Beginning Web Developers
Learn Ajax, jQuery and JSON by creating real projects.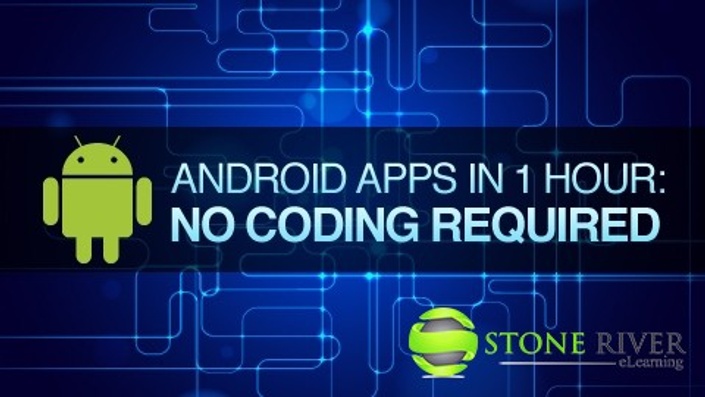 Android Apps in 1 Hour: No Coding Required
Build Android apps with this slick drag and drop system built by Google. No monthly fees.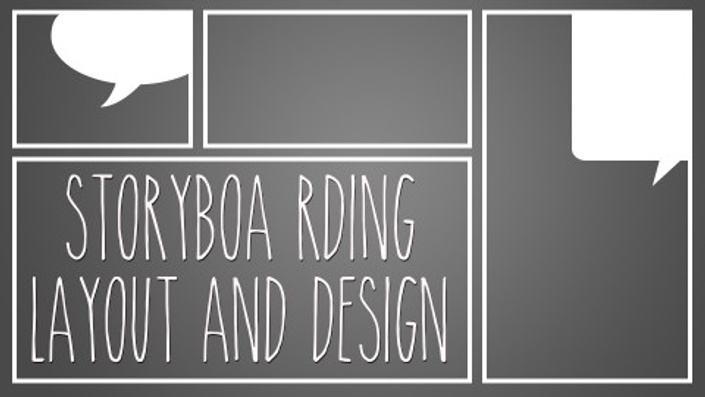 Storyboarding Layout and Design
Learn movie-style storyboarding layout and design from a professional.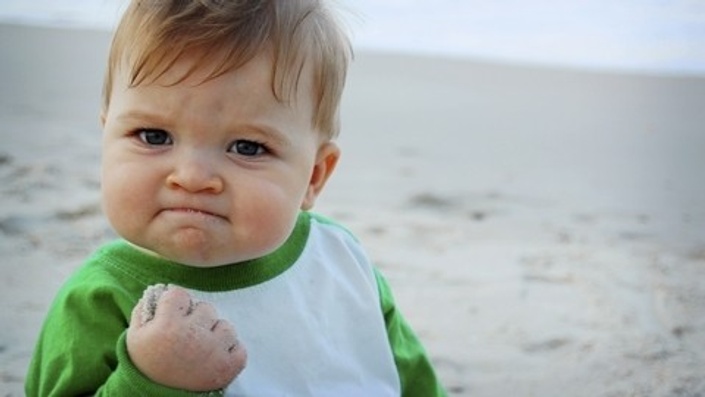 Create Stunning Promo Videos in 30 Minutes or Less
Like us on Facebook or Twitter.
Build iPhone, Android and HTML 5 Apps - No Coding Required!
Like us on Facebook or Twitter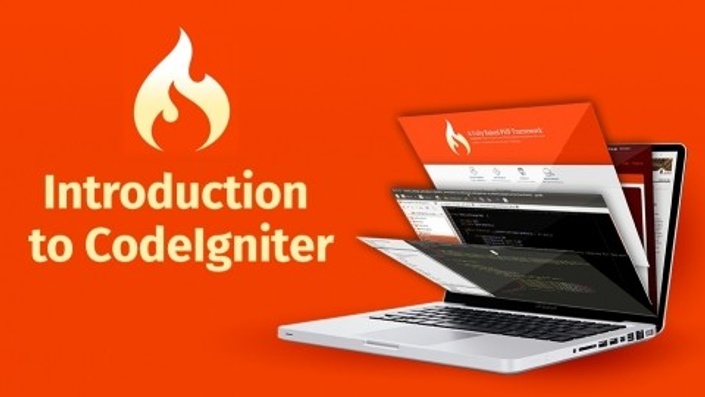 Introduction to CodeIgniter
Learn the basics of CodeIgniter, then build your first website. All in just a couple hours.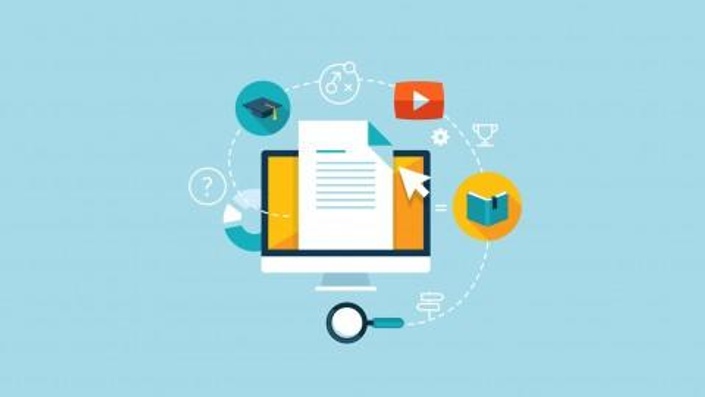 Build and Sell Your Own eLearning Courses and Make Money
Build professional quality online courses with ease.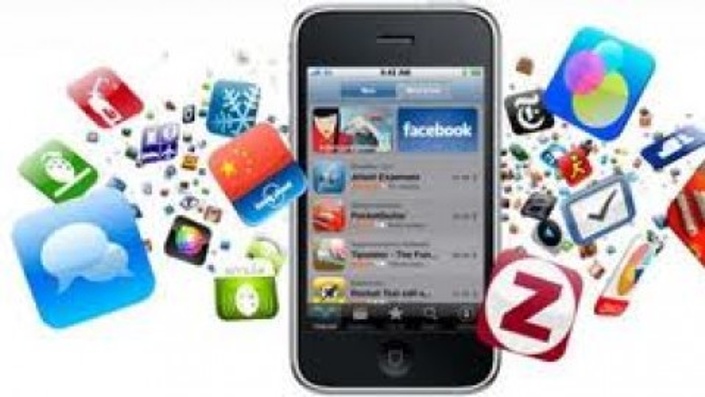 Build iPhone, iPad, and Android Apps with No Coding Required
Build great looking apps with little effort.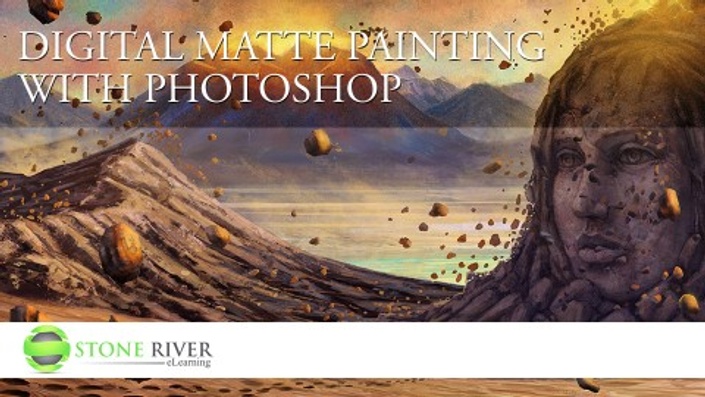 Digital Matte Painting with Photoshop
Create a stunning digital scene using matte painting in Photoshop.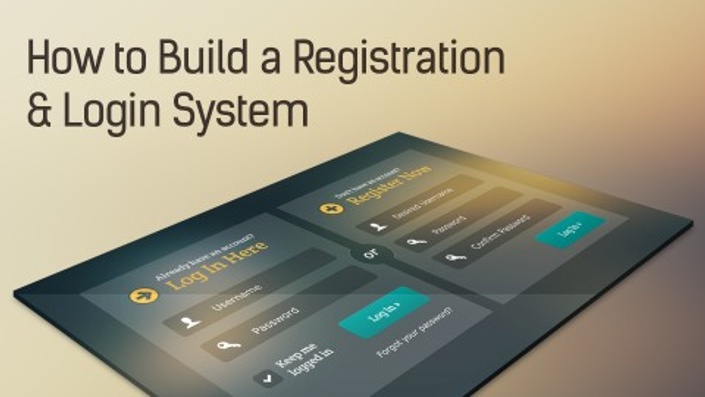 How to Build a Registration & Login System
Leverage your PHP skills and create a slick login system.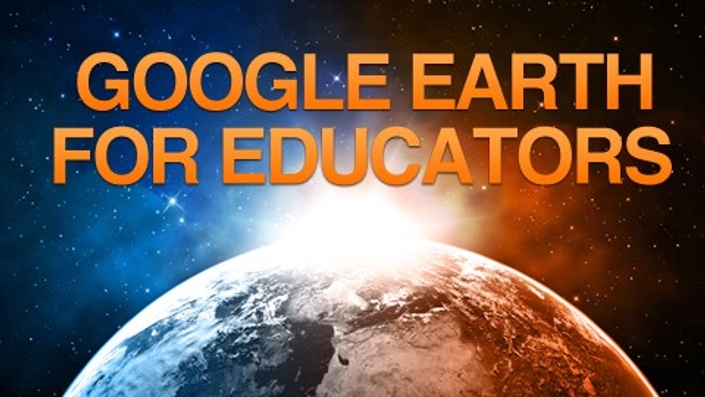 Google Earth for Educators
Learn Google Earth and how to use it in the classroom and online. Project examples for every subject area.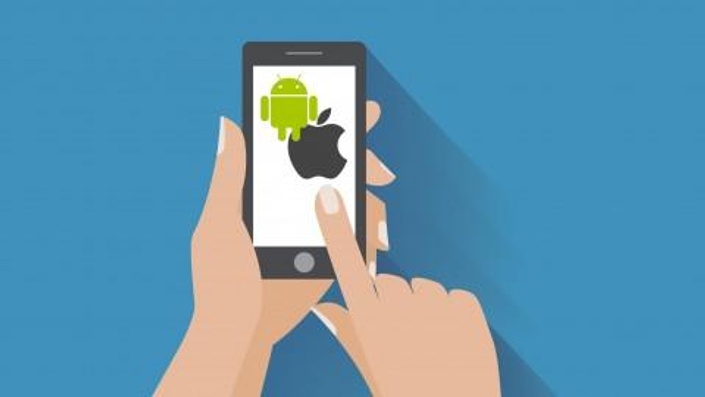 How to make an iPhone & Android App – No coding required
Use the powerful Conduit Mobile app builder to easily create and publish great looking mobile apps and mobile sites.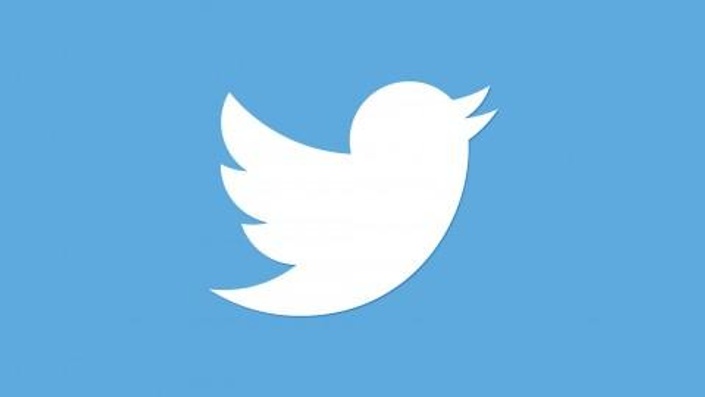 5 Day Twitter Mastery Course
Master Twitter in only 5 days, guaranteed. Sign up for free today.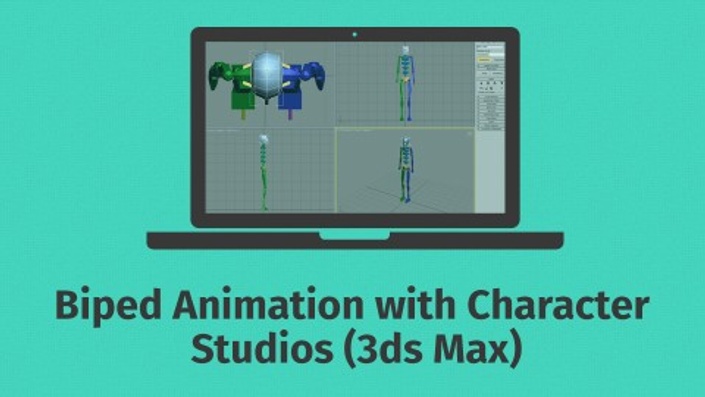 Biped Animation with Character Studios (3ds Max)
Biped animation for beginners. 3ds biped animation knowledge is a great start in the animation business.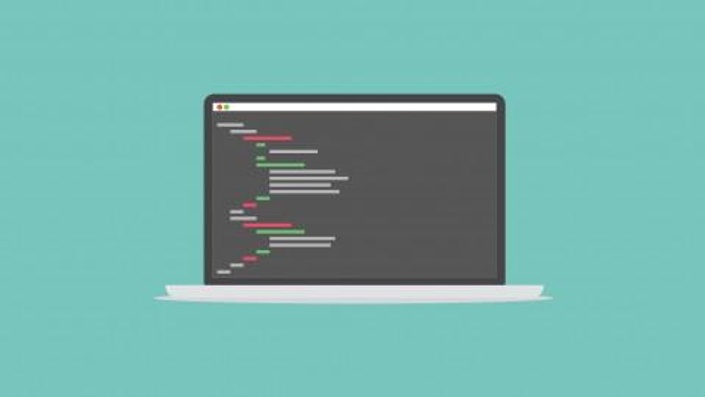 How to Build a CMS with PHP
Use your PHP skills to build your own content management system!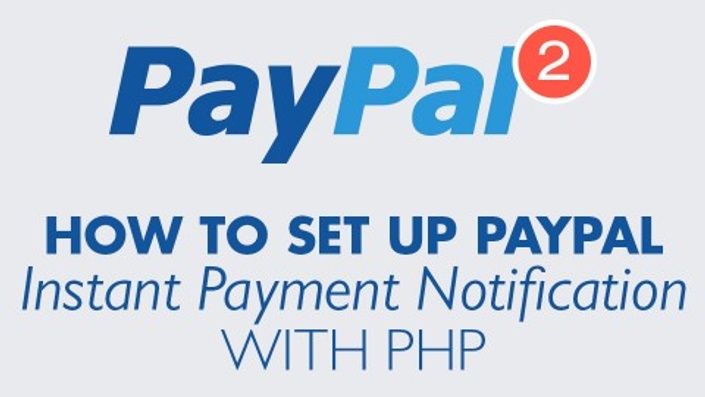 How to Set Up PayPal Instant Payment Notification with PHP
PayPal is the most widely used payment system on the planet. You need to know this stuff.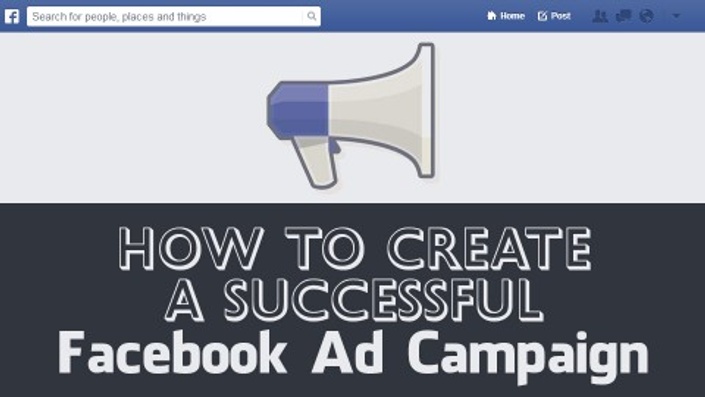 How To Create a Successful Facebook Ad Campaign
Finally bring in that qualified traffic your website needs, simply and easily.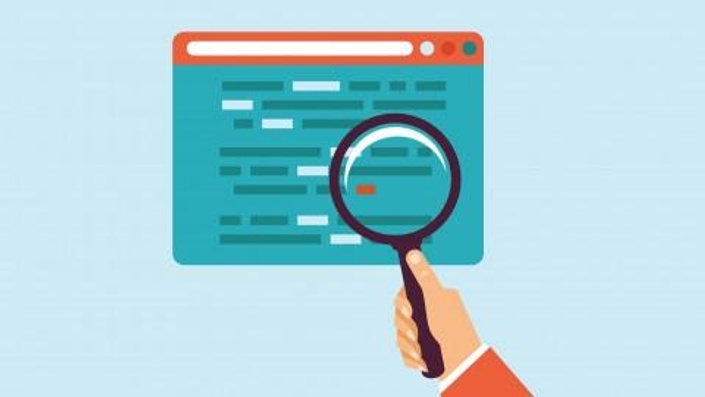 How to Use Chrome Developer Tools
Using Chrome developer tools to your advantage: for the newbie!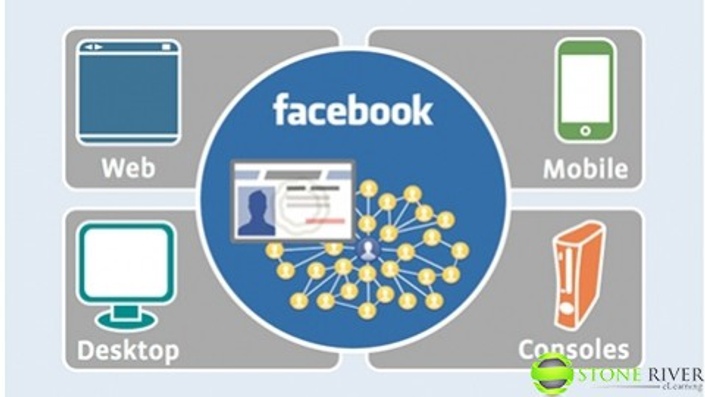 How to Create a Facebook Connect Login System for Websites
Add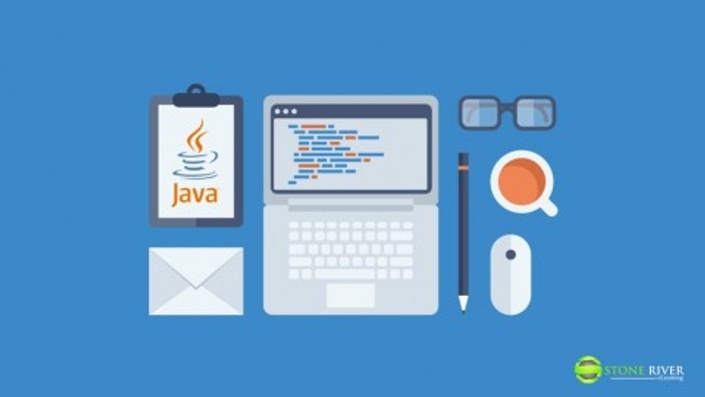 JavaScript for Absolute Beginners
A great JavaScript course for those who have never programmed in JavaScript.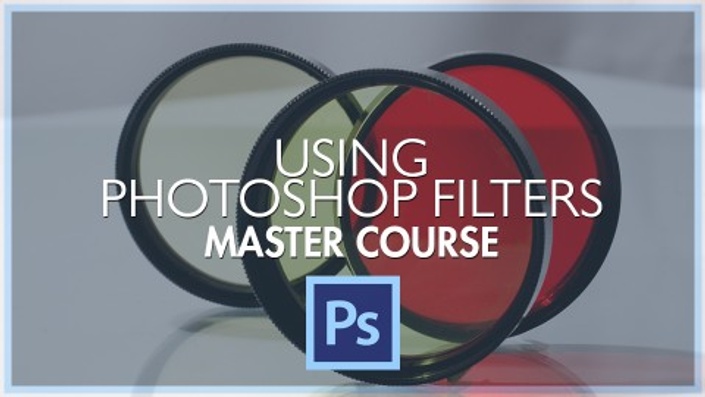 Using Photoshop Filters Master Course
Learn to create great looking images with filters like glass and metal using Photoshop software.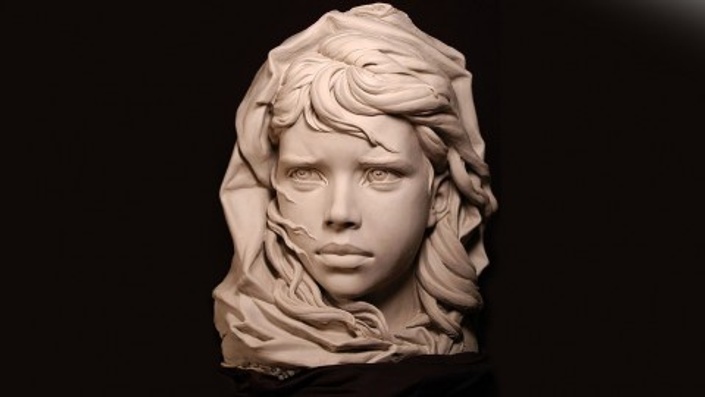 Learn 3D Digital Sculpting with Mudbox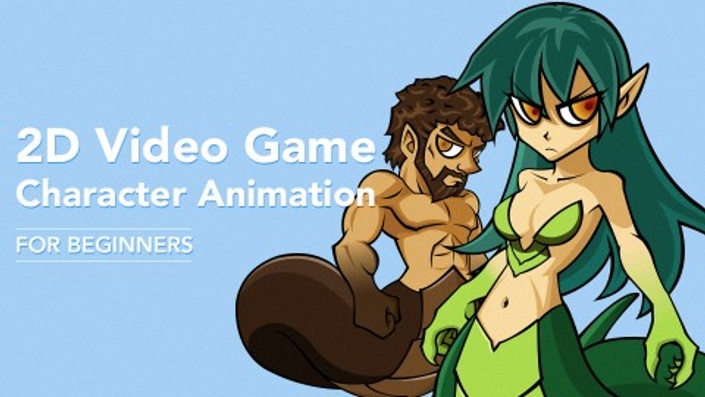 2D Video Game Character Animation for Beginners
Learn how the pros develop their animations for games so you can do it too.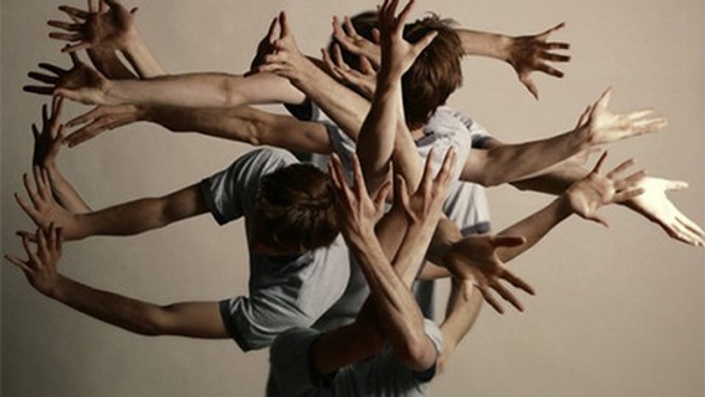 Photoshop For Artists
Get more out of a Photoshop course than just learning the tools. Learn to create art!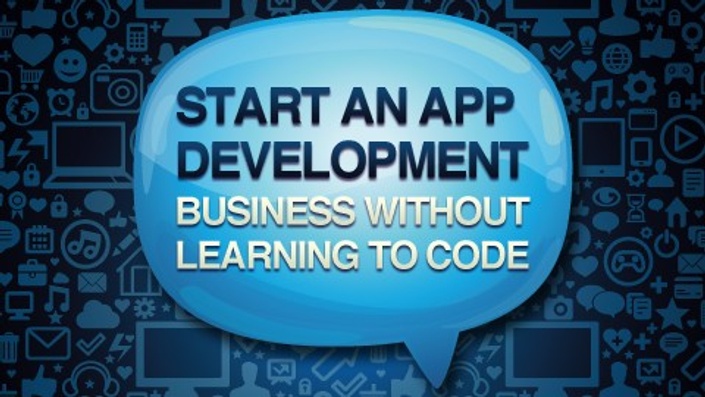 Start an App Development Business Without Learning to Code
Develop apps for the millions of businesses who still need one.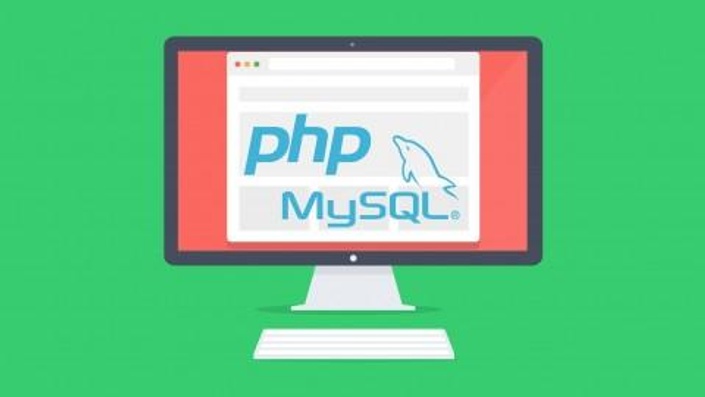 MySQL and PHP Fundamentals
Create a real life project using MySQL.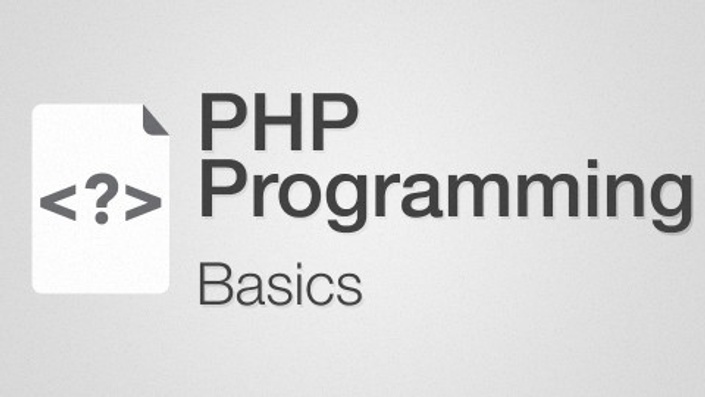 PHP Programming Basics
Get your beak '|> wet with this nice little introduction to PHP programming.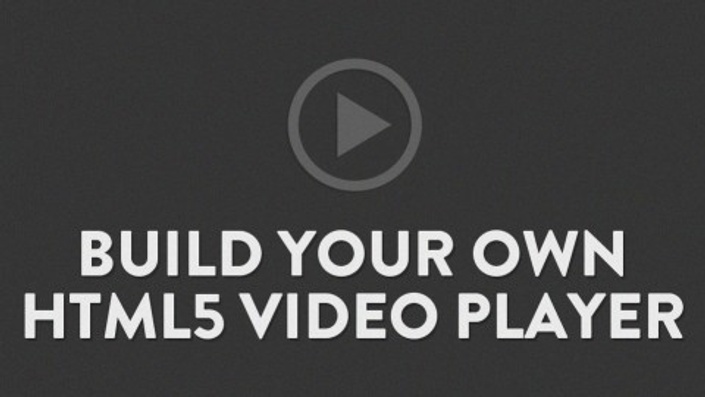 Build Your Own HTML5 Video Player
Creating an HTML5 video player from scratch is a great learning exercise and could be sold on the market.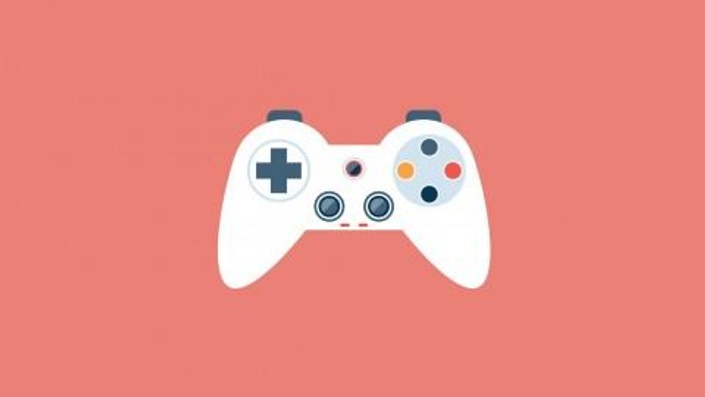 Professional Video Game Art School
Don't waste $200,000 on art school. Everything you need is right here.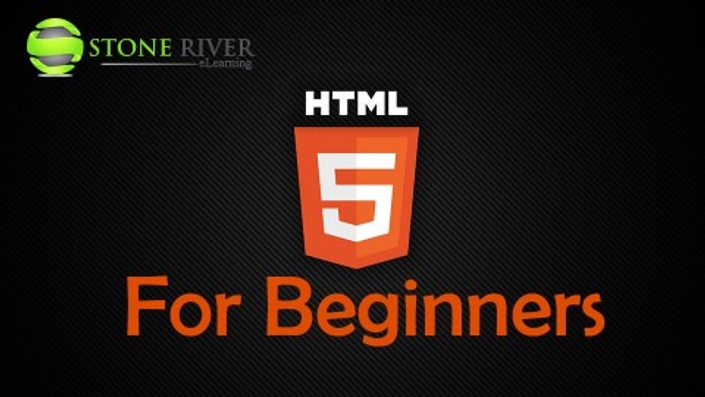 HTML5 For Web Developers
Learn to create responsive websites that look great on any device, as well as how to work with new HTML5 features.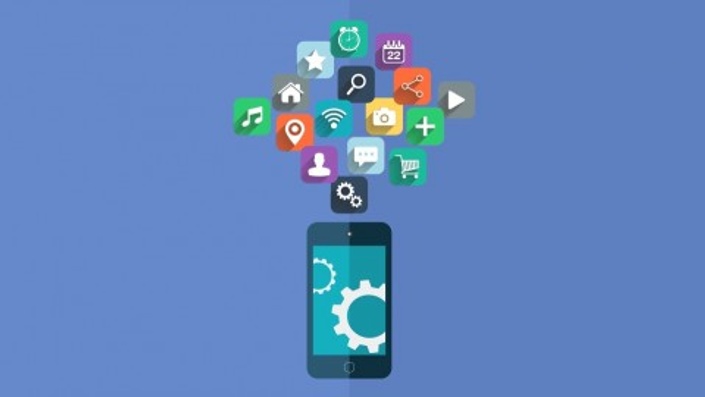 Build a Mobile App for Your Small Business in 1 Hour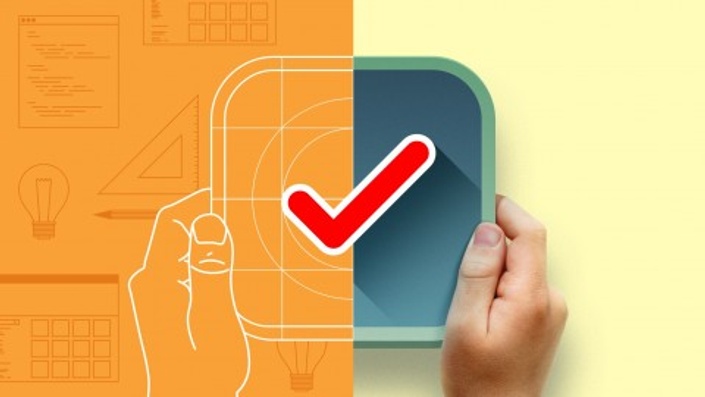 Create A Do-It-Yourself App for Any Business
Anyone can build an app for their business using this powerful app building tool.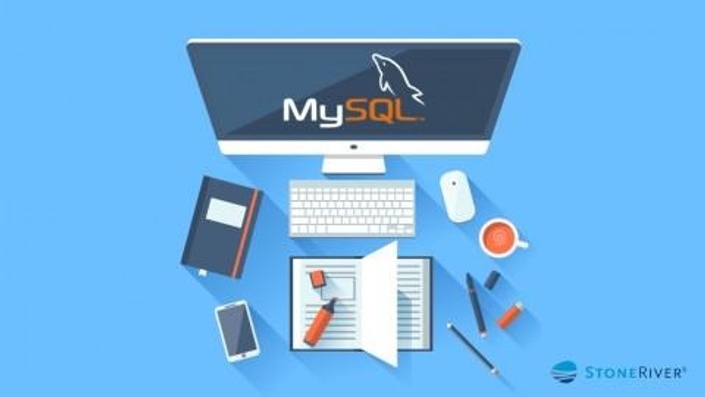 Learn MySQL Database In Under an Hour
Learn all the basics of MySQL in under an hour.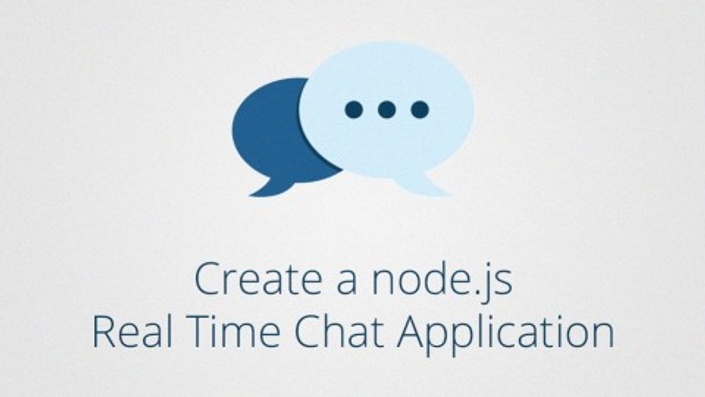 Create a node.js Real Time Chat Application
Create a real life project with node.js and Mongo.DB.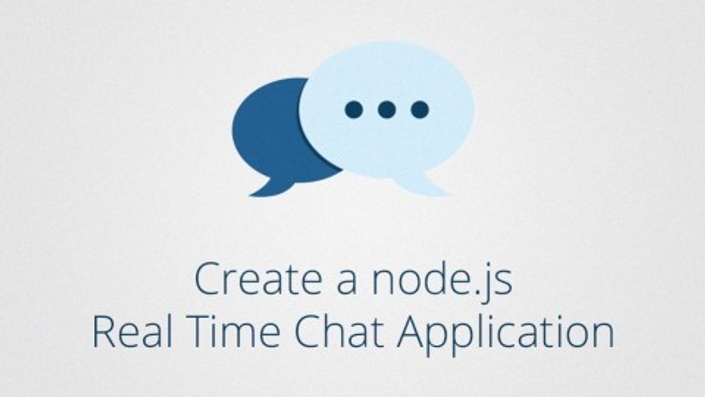 Create a node.js Real Time Chat Application
Create a real life project with node.js and Mongo.DB.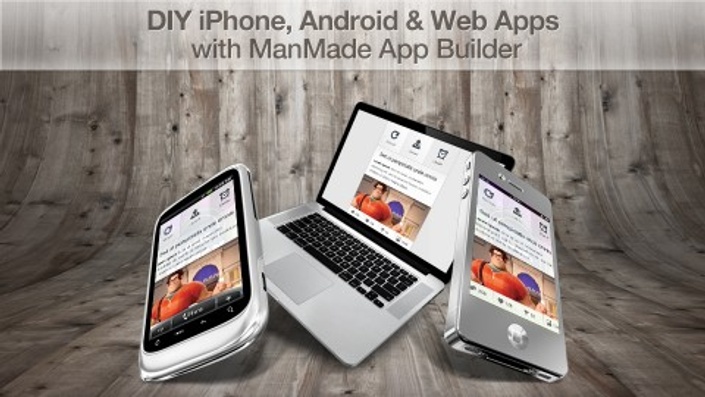 DIY iPhone, Android & Web Apps with ManMade App Builder
Create and publish amazing apps without writing a single line of code!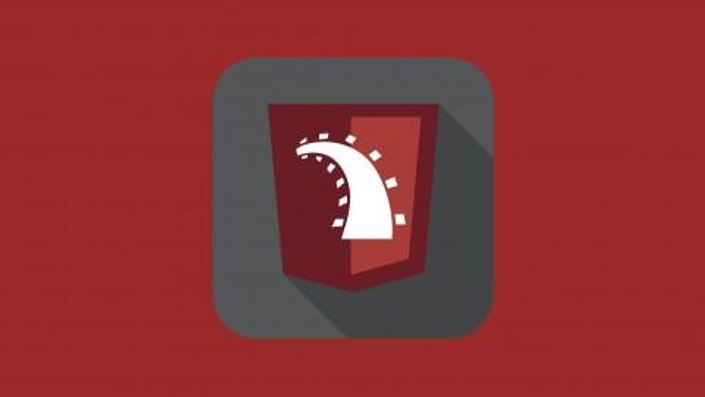 Ruby On Rails for Beginners
Get started with Ruby on Rails in a Flash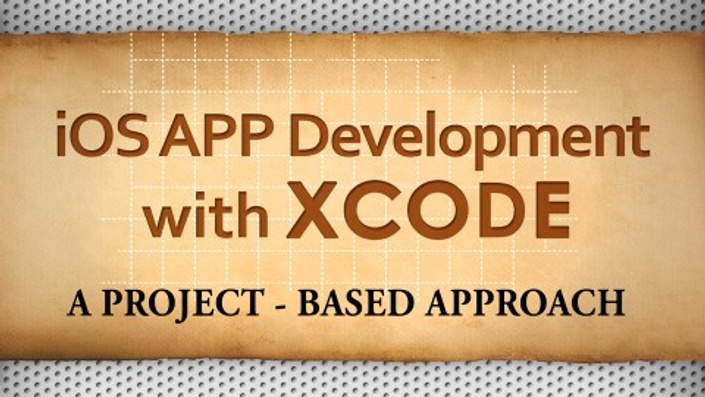 iOS App Development with Xcode: A Project-Based Approach
iOS app development for real developers.
Original Price: $6,016
Frequently Asked Questions
When does the course start and finish?
The course starts now and never ends! It is a completely self-paced online course - you decide when you start and when you finish.
How long do I have access to the course?
How does lifetime access sound? After purchase, you have unlimited access to this course for as long as you like - across any and all devices you own.
What if I am unhappy with the course?
We would never want you to be unhappy! If you are unsatisfied with your purchase, contact us in the first 30 days and we will give you a full refund.